Online and digital marketing has become a critical part of successful business advertising. We can take the hassle and frustration of dealing with it off of your hands, so you can focus on other areas of your business.
Creative Content Production
In the internet age we live in, building a brand requires creating unique and high-quality content to share with your audience. We can help make it happen!
The website is the new storefront in the 21st century. You want one that draws customers in and represents your brand properly. We can build and maintain a visually pleasing and functional site that brings in new business.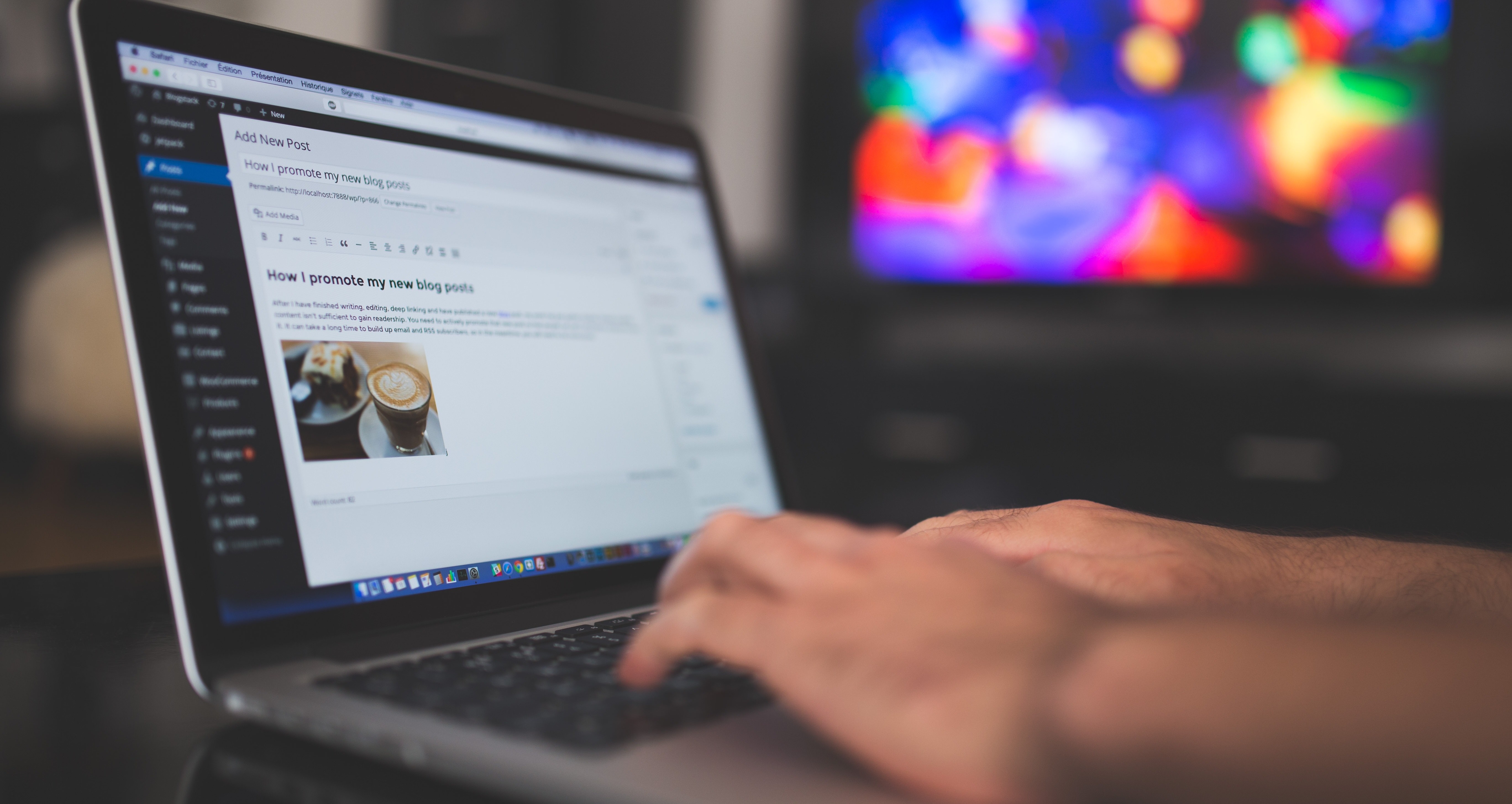 Staying in touch with existing customers and nurturing new leads is easy with email marketing. But doing email marketing can be time-consuming for many business owners. We can take care of it for you!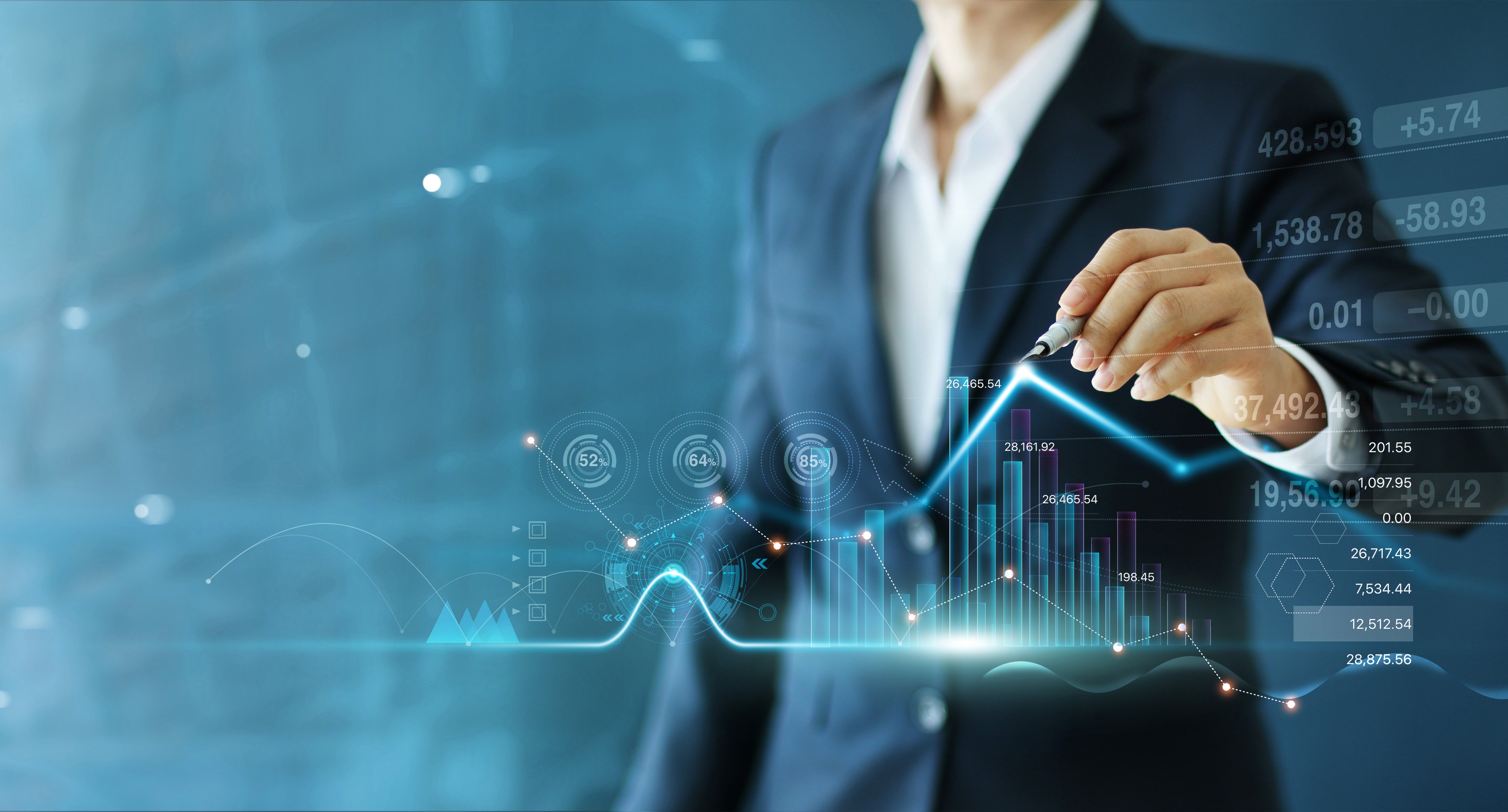 Without solid data showing what works and what doesn't, you're blindly throwing time and money into efforts that might be providing zero results. We can help implement and monitor analytical tools, then act on the data.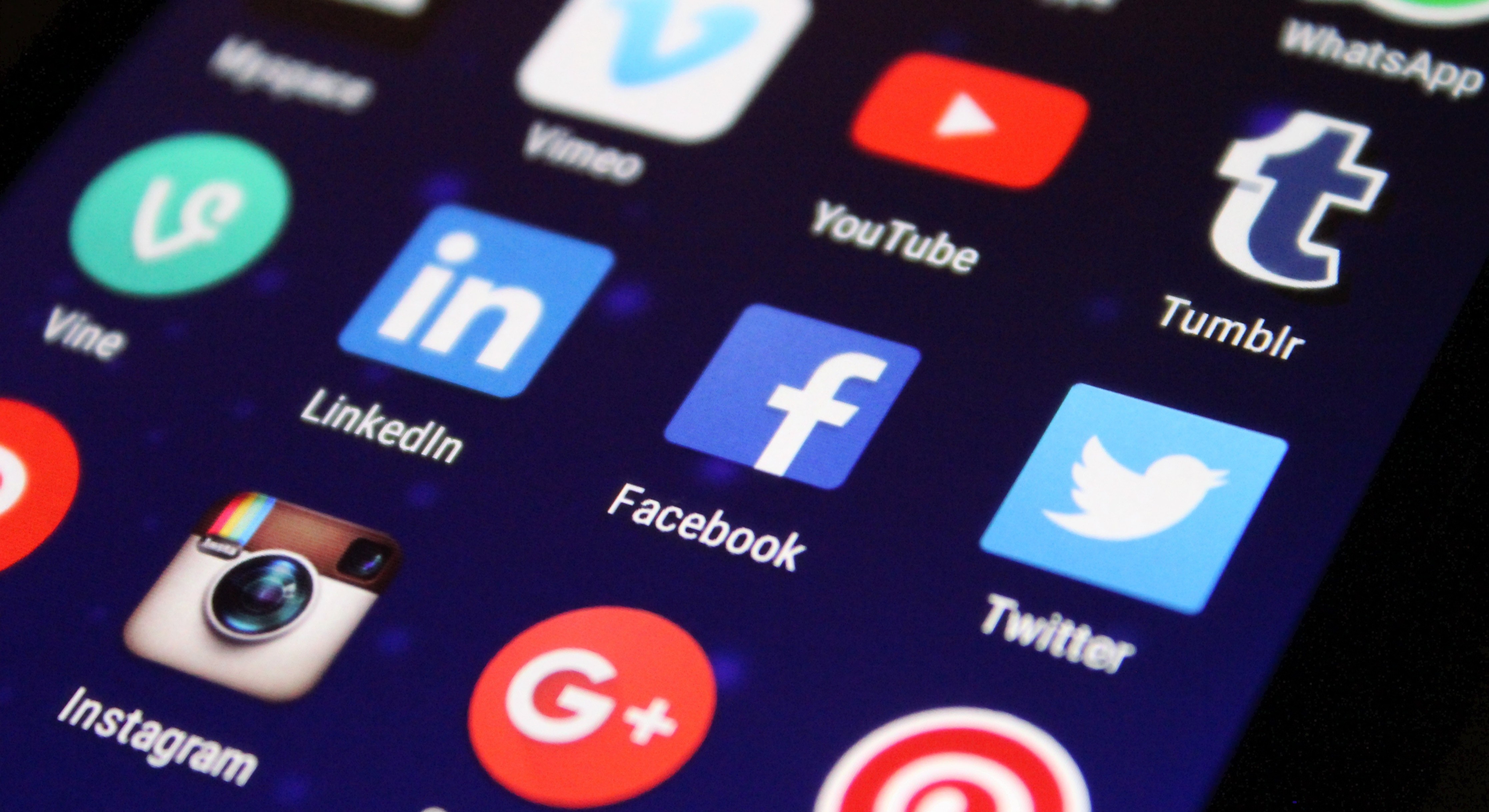 Social media can get your message worldwide. Loyal customers can be mini-marketers for you with the power of sharing. Standing out among all the noise isn't easy, but we can help manage, improve, and grow your social presence.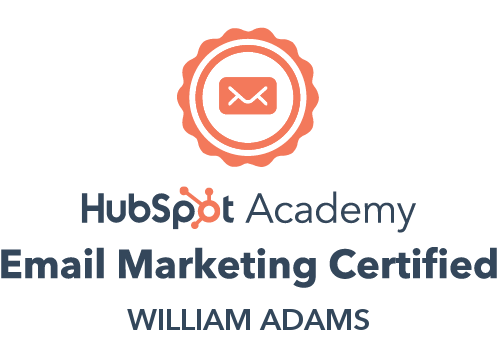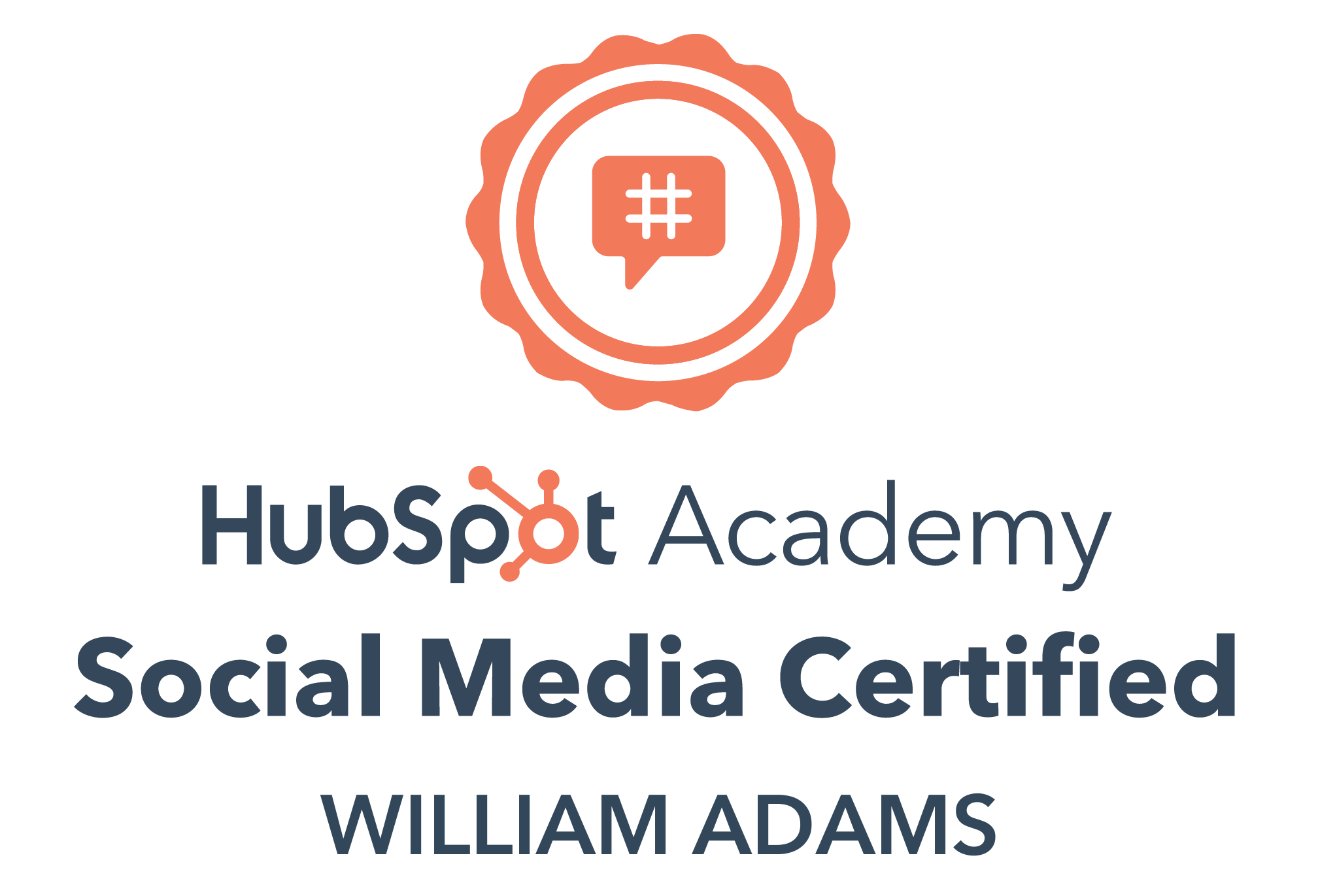 Some of the latest work for our clients.