Marketing services made for small to medium-sized businesses. We help your message reach the people you care about most and grow your business without shouldering the burden of marketing everything yourself. Our small business marketing services will help you understand, find, connect, and develop lasting relationships with your target audience.
We help you optimize and deploy your advertisements quickly to start bringing customers through the door as soon as possible.
Your secrets are safe with us! We will never disclose any information about your business, customers, products, services, or analytical data.
No two businesses are the same. We understand that, and that's why we use a marketing strategy tailored to your business, your customers, and your needs.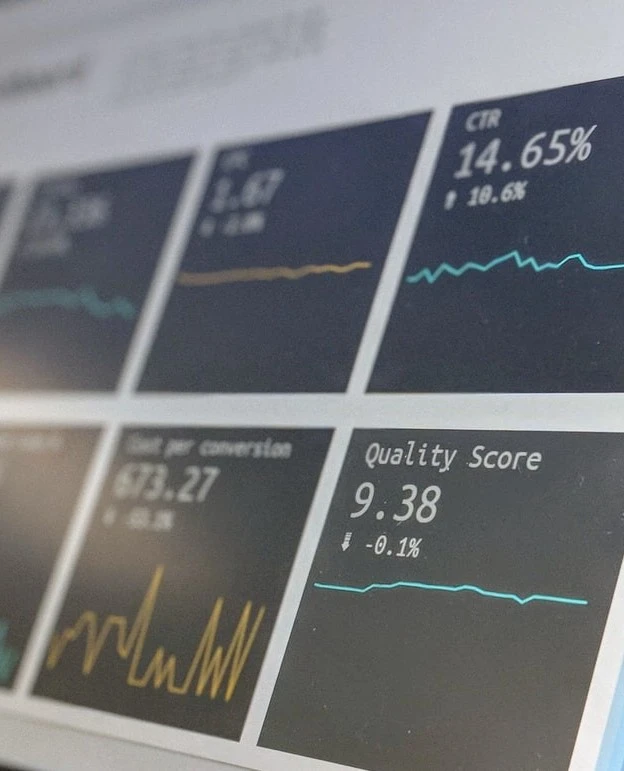 Pay-Per-Click (PPC) / Search Engine Marketing (SEM)
We provide PPC and SEM campaign management services which include setup, maintenance, optimization, and monitoring of ad campaigns on popular search platforms such as Google, Bing, Yahoo, etc.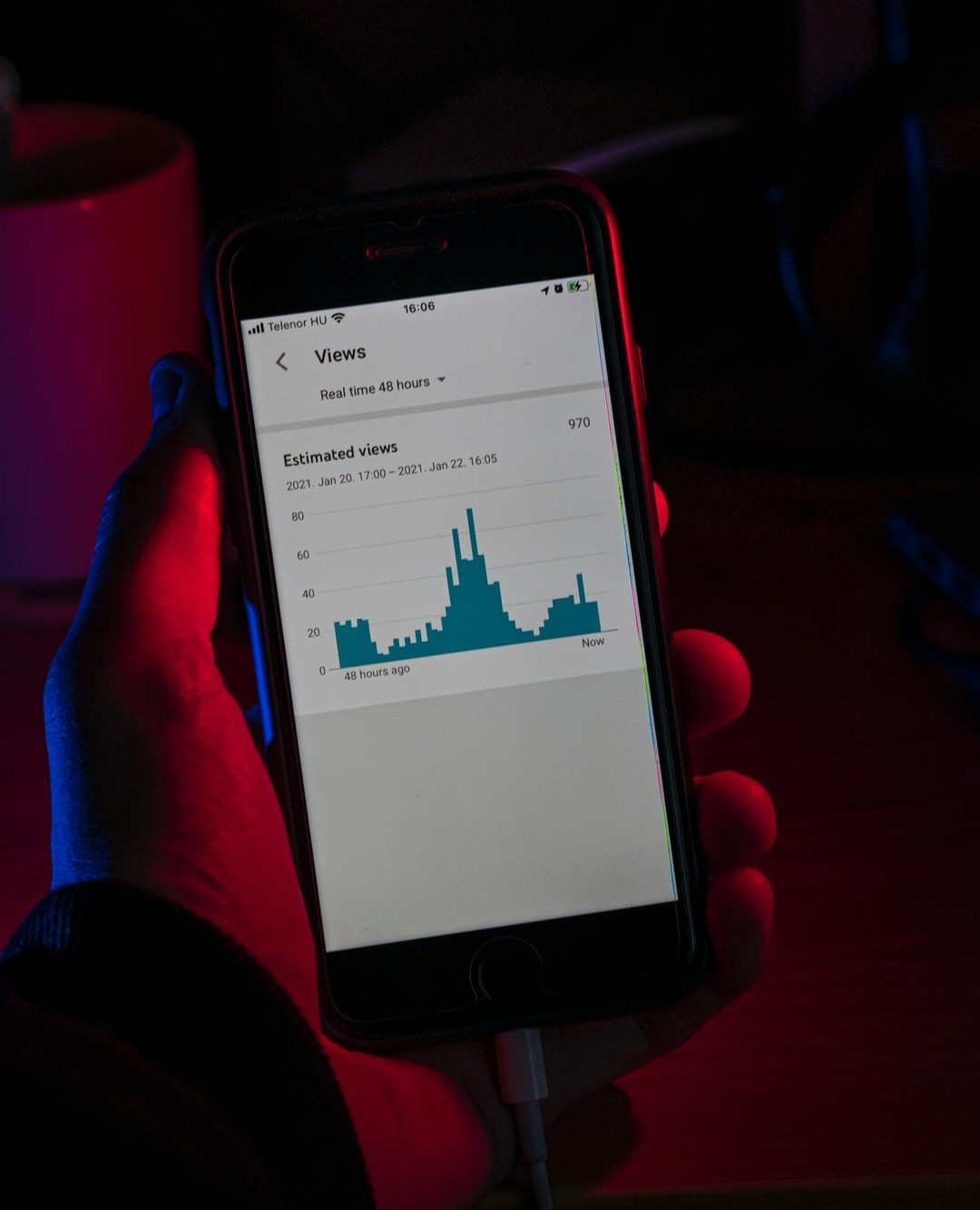 Stay relevant and up-to-date on social media platforms to keep your business in front of your audience. We help you make meaningful connections with professional social media management services.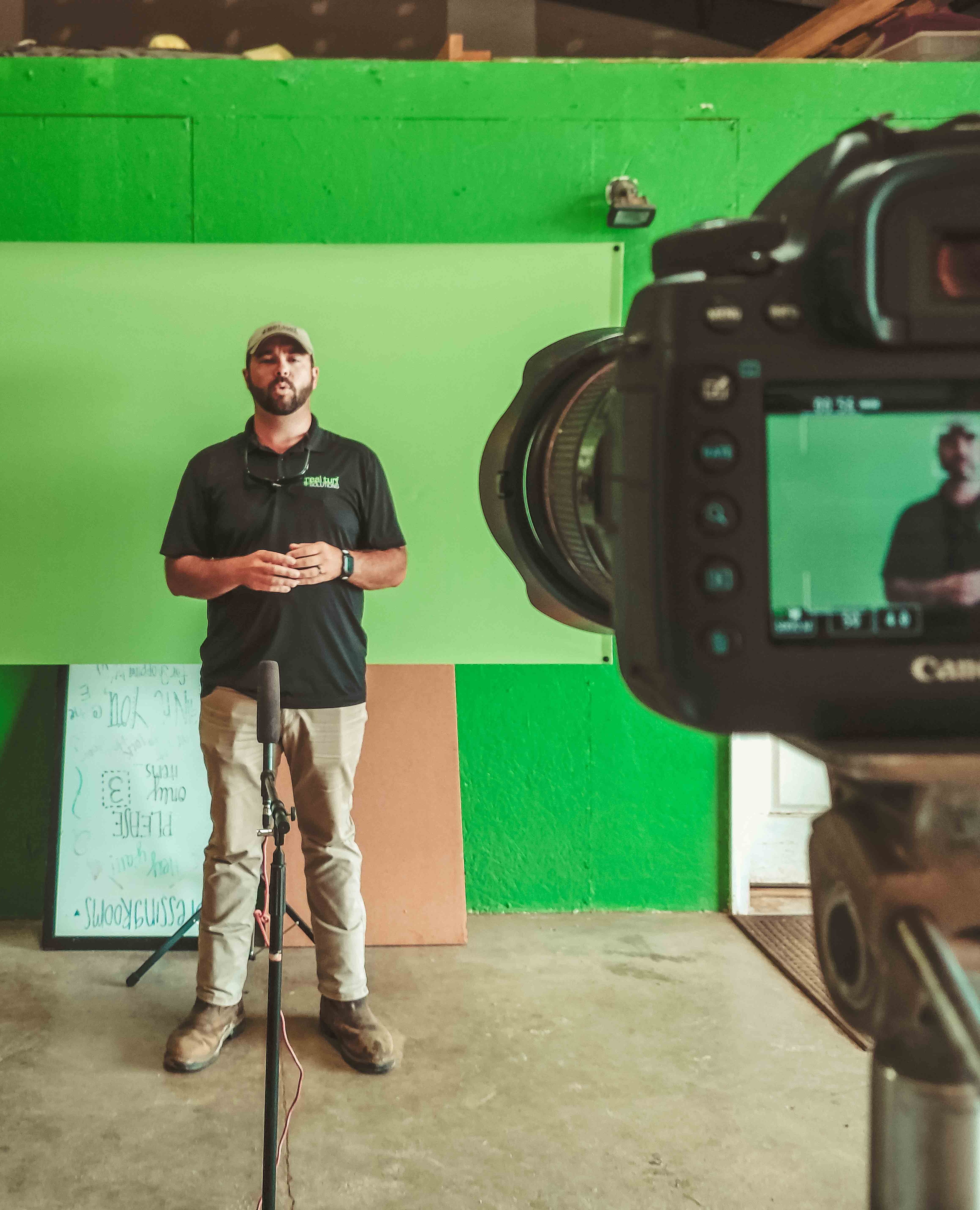 Content marketing is key to growing your business online and standing out from the crowd on the web. It can be time-consuming to create meaningful, valuable content for your audience. Let us hand that for you with our content marketing services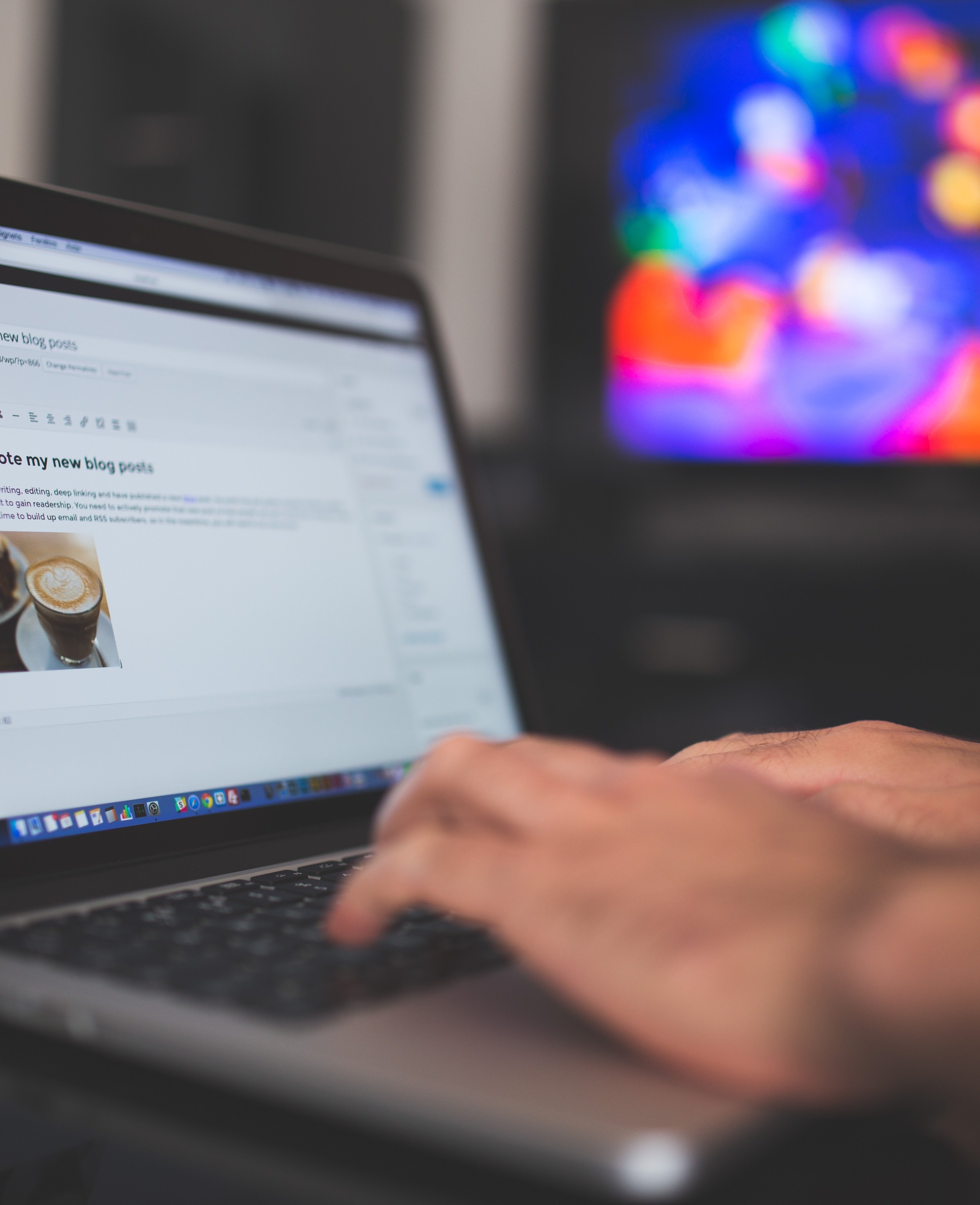 Put your message in front of your audience and keep them updated with email campaigns! Our email marketing services keep your audience updated on your latest offers and happenings.
Having a professional website is critical in today's internet age. We help you impress your visitors with a professionally designed website and improve your SEO to boost your organic rankings on search.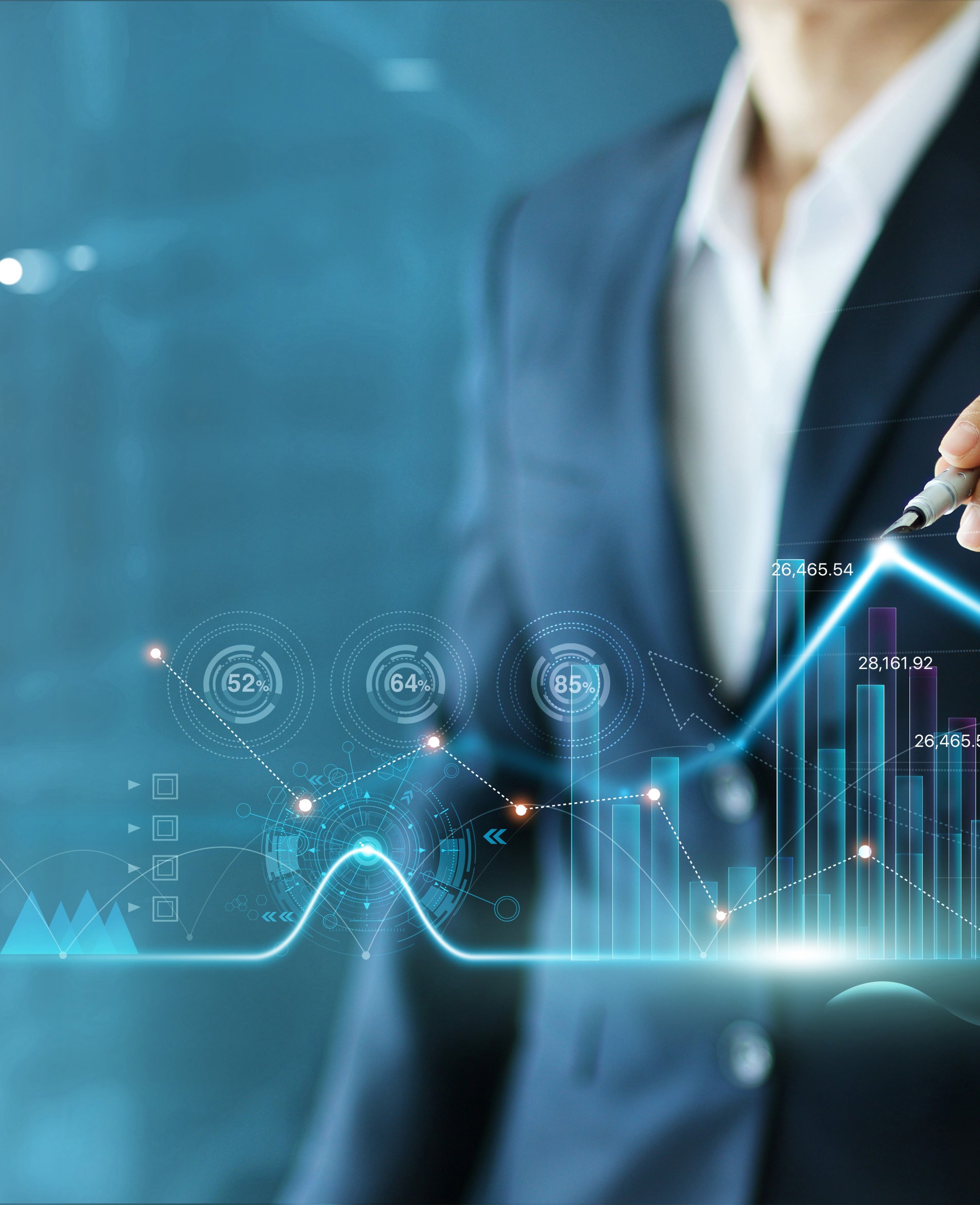 Understanding the performance of your efforts is essential. Analytics allow you to improve and optimize your spending and marketing efforts. We help you implement and understand analytics tools and data.