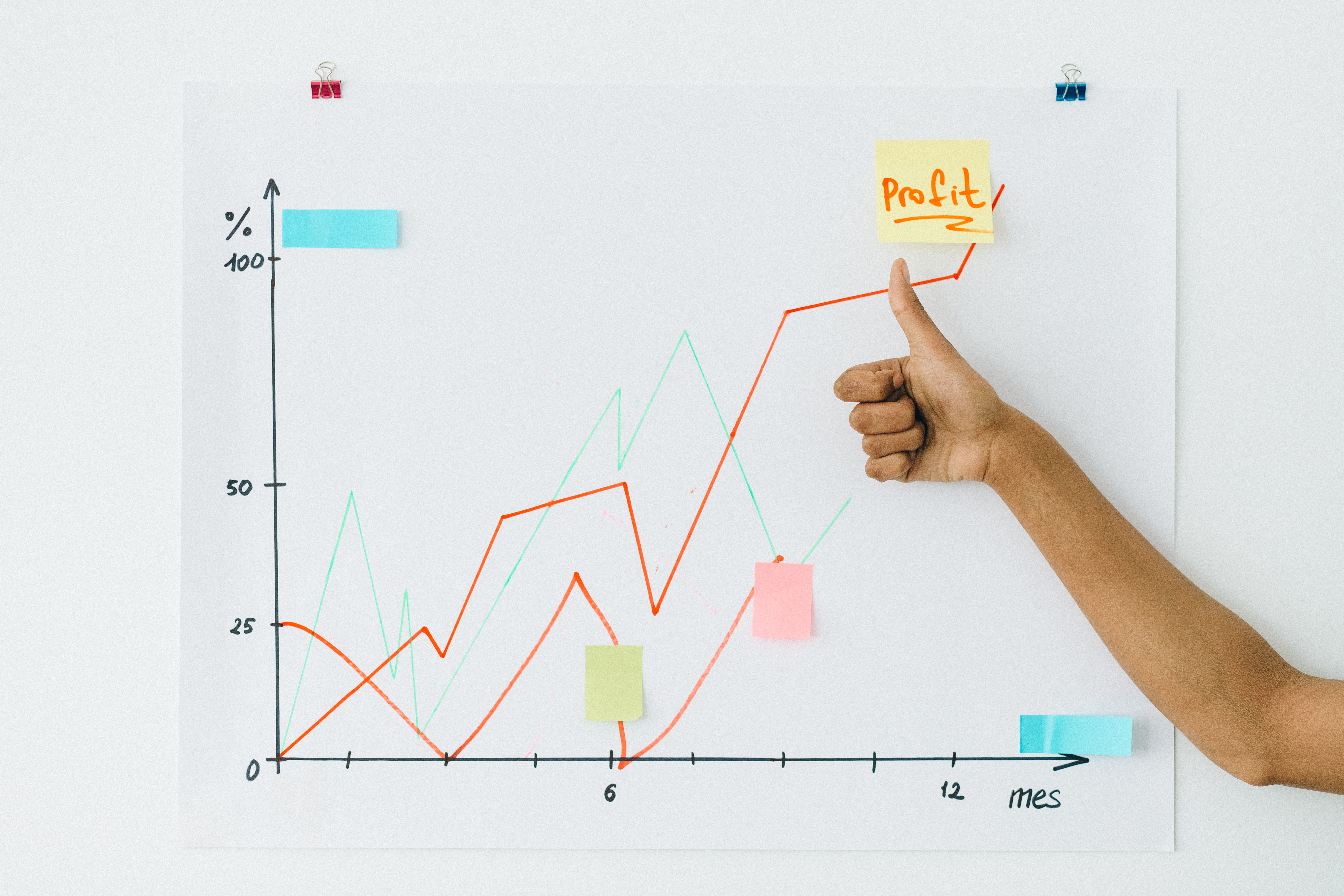 Marketing. It's what we do.
We offer a full suite of marketing, advertising, and promotional services for small and medium-sized businesses. We help you grow your business, build your brand, connect with your target audience, and generate new leads seeking what your company offers.
We aim to help people like you grow their business and increase profitability. Running a business is hard work, and our goal is to reduce the stress by helping you build a steady income and loyal customer base. 
We know small businesses because we're small business owners too! Your business is unique and we understand that. We don't try to fit you into a universal template. Your product or service is advertised with a strategy tailored to best benefit you and your company.
As a business owner, you wear many hats on a daily basis. When you stretch yourself too thin, bottlenecks start to form in your business operations, things get missed, and you feel overwhelmed. Marketing your business in today's world is a full-time job by itself, especially if you want to do it right and stay ahead of the competition. We handle your marketing and promotion so you can have one less task on your plate.