Video marketing services used to only be accessible to large corporations with big marketing budgets. But today, video marketing services are easily available for small and medium-sized businesses!
Learn more about our small business video marketing services below and request a consult when you're ready to up your marketing game with video marketing!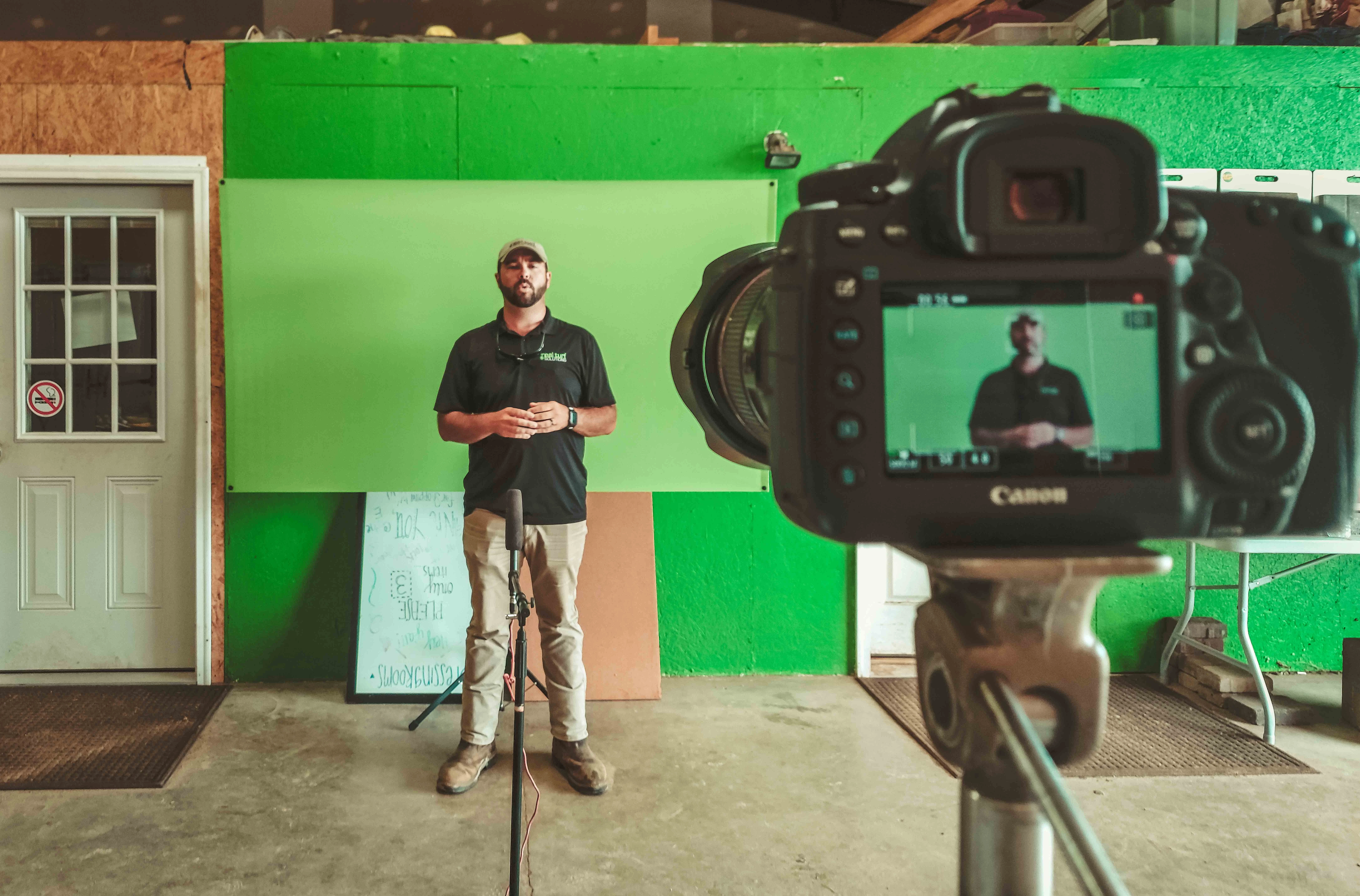 Start-to-Finish Video Marketing Services
Video marketing has several steps involved in producing your video and running your video advertising campaign. We help simplify everything though. We can handle your video marketing work from start to finish. That includes planning, filming your video, editing it, and running your video marketing campaigns.
Don't have a video advertisement yet? We can produce one for you! Our video production team will work with you to create a script based on what you want to promote. We'll find actors and voiceover artists if required. Then we can shoot and edit a professional, high-quality video advertisement for your business.
If you have your own footage, we can help you edit it to produce your marketing video too.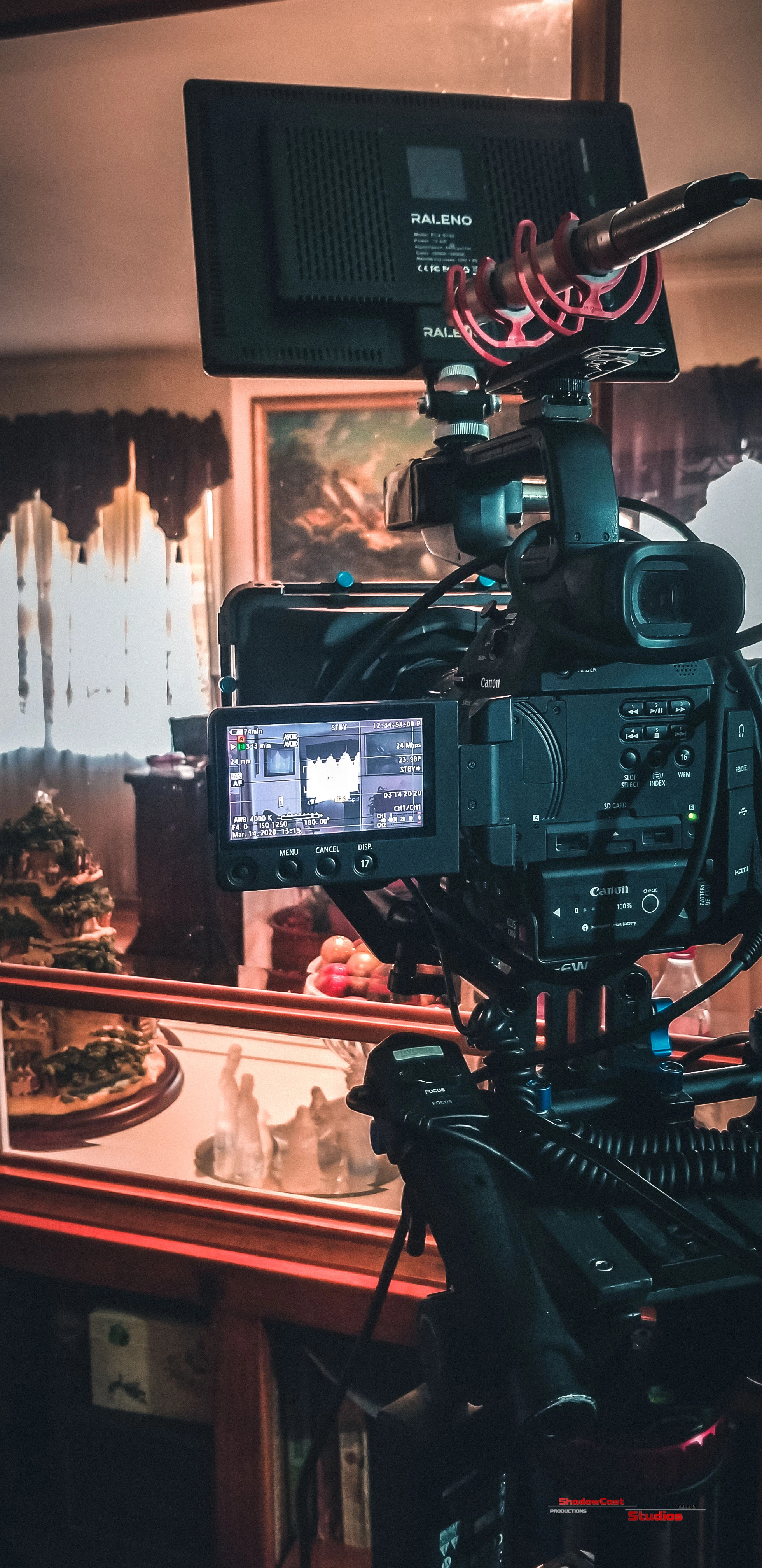 When your video is ready, we will set up your video marketing campaigns and start running ads with your video. We can help you determine which platforms will be best to run your video advertisements on. While your video marketing campaign is running, we monitor and optimize the campaign as needed to ma
We can also help you add your video to your website, social media, and other places.
Marketing Video Examples
Examples of some marketing videos we produced