Marketing Services for Landscape Companies
We know marketing. We know landscaping. Now we want to know you.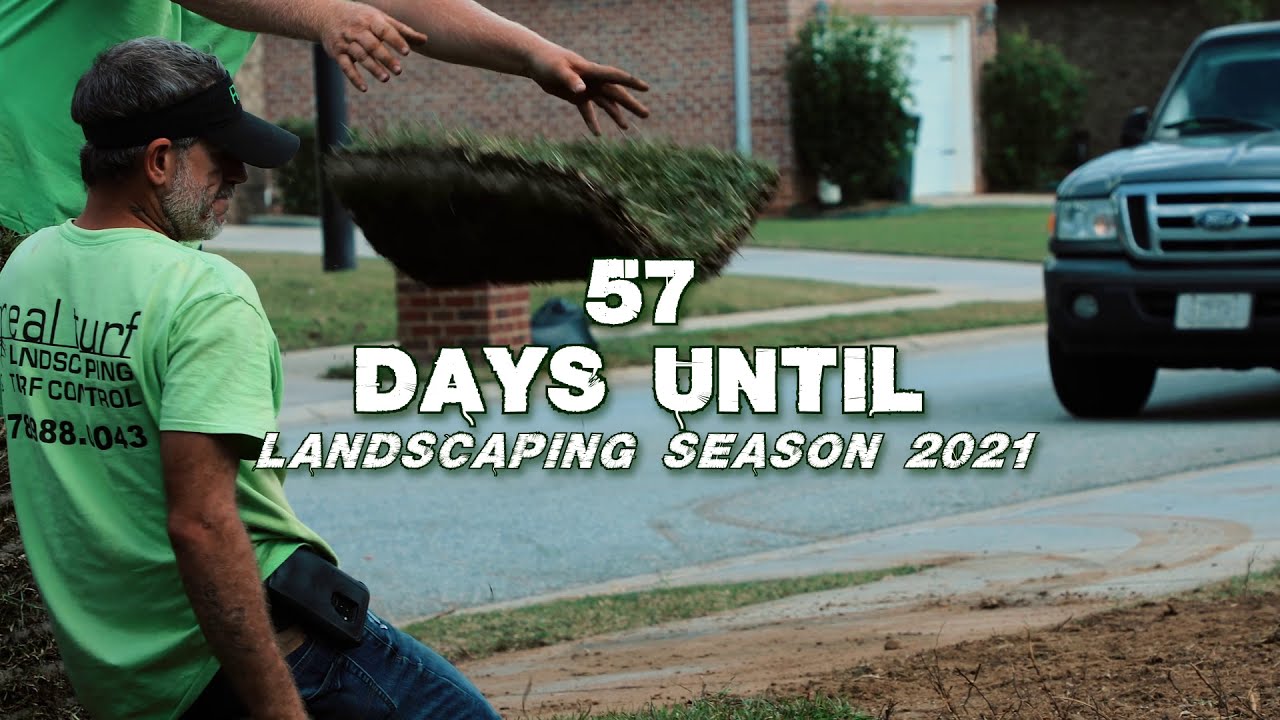 SUPERCHARGE YOUR LANDSCAPING BUSINESS
We help small landscaping business owners like you achieve the growth and success you are hungry for. And, as a landscaper, you're really in luck! Marketing businesses in the landscaping industry is where our team originally got started! We are highly experienced with advertising in your industry! Check out some of the marketing work we've done for landscaping businesses like yours and see how we helped them succeed!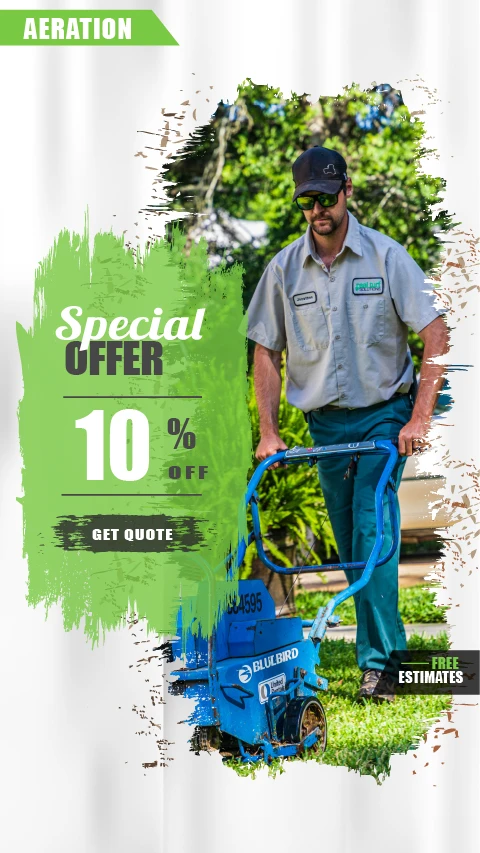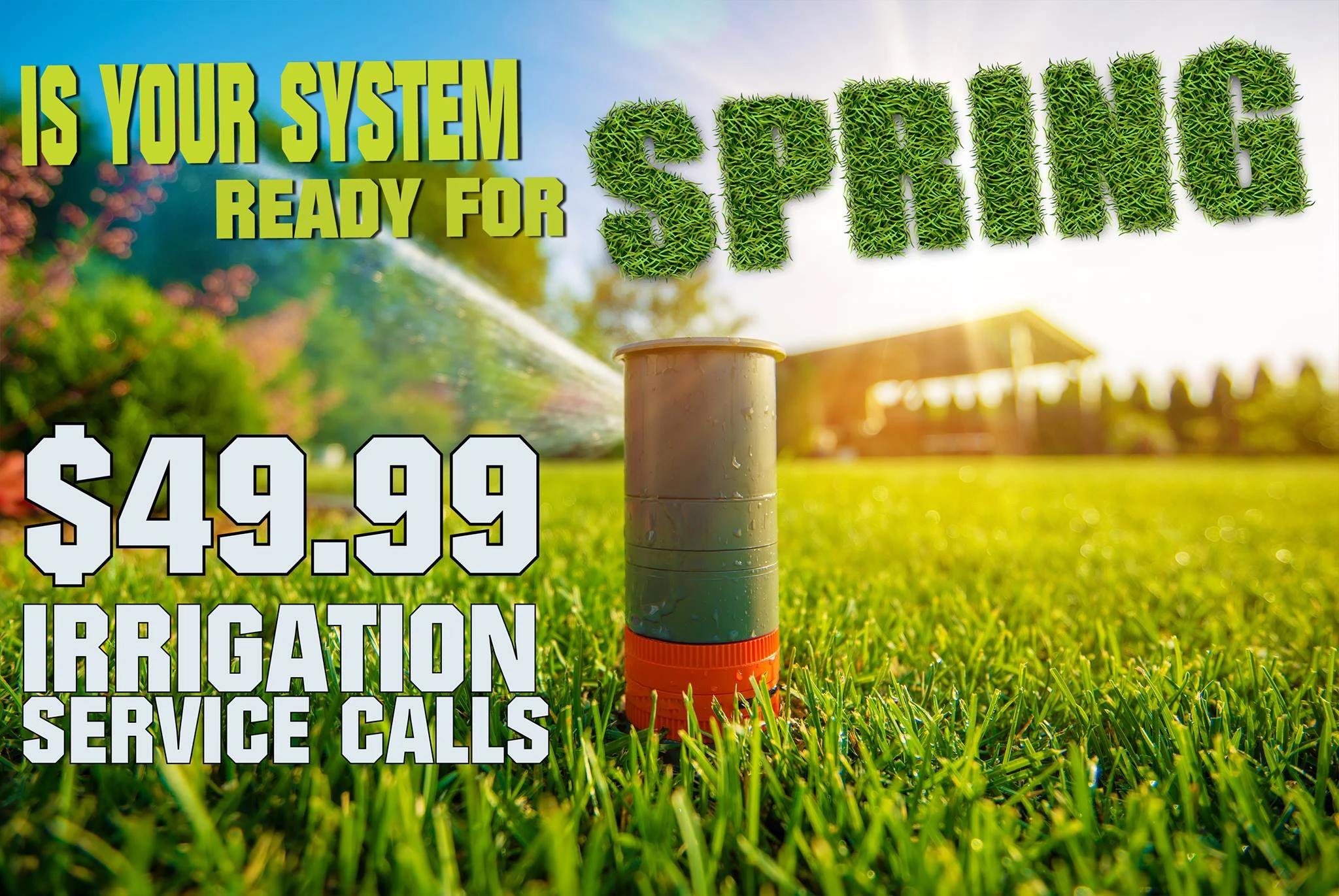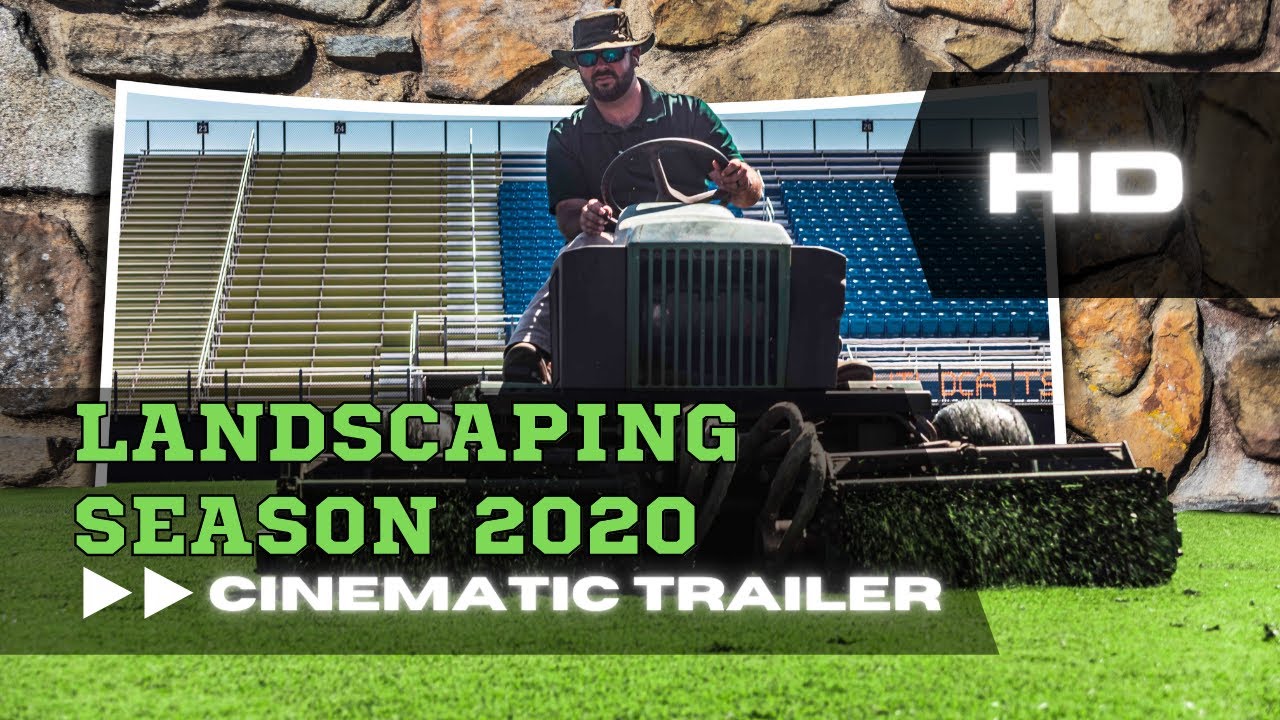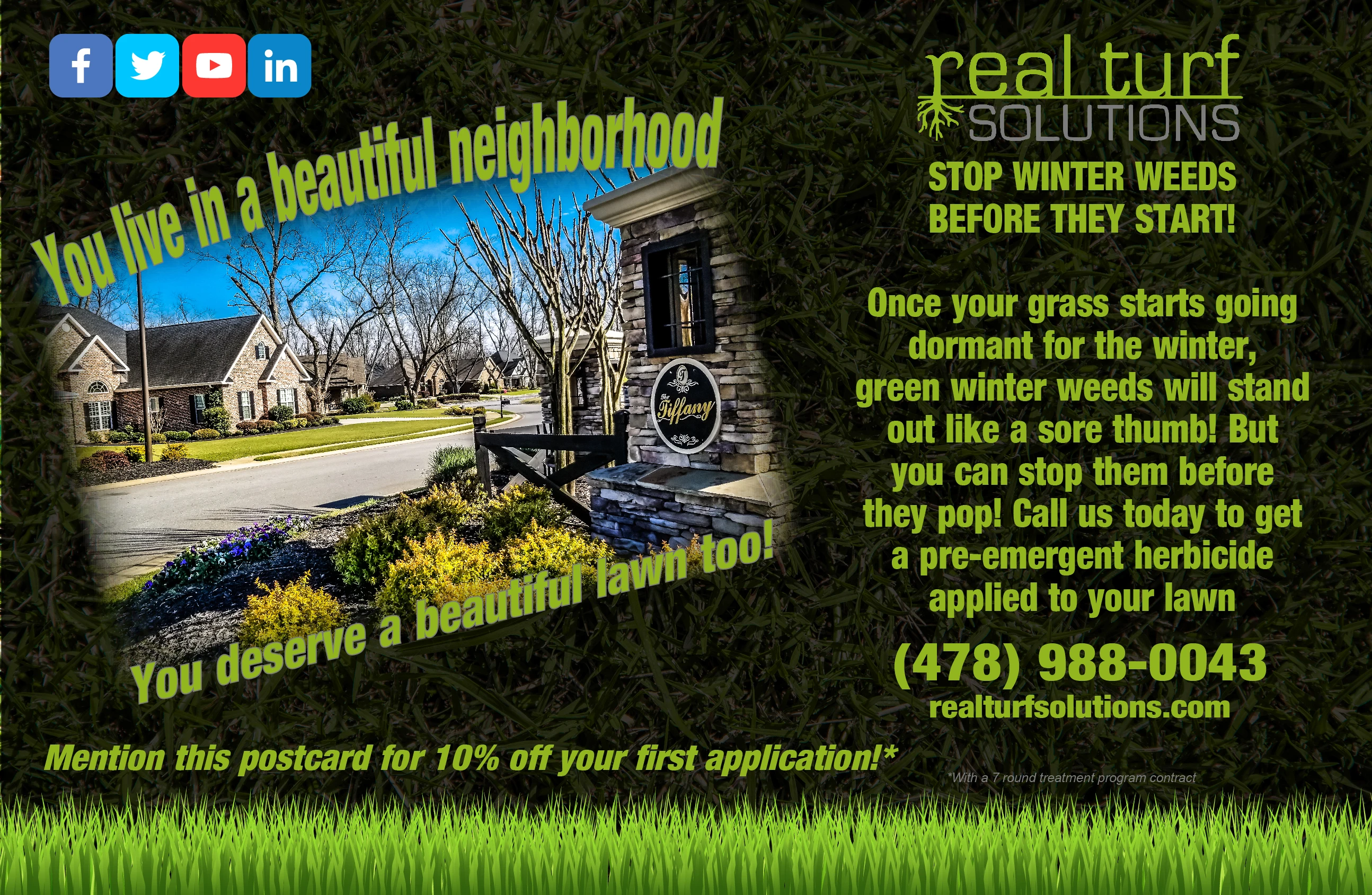 DIRECT MAIL MARKETING AND POSTCARD DESIGN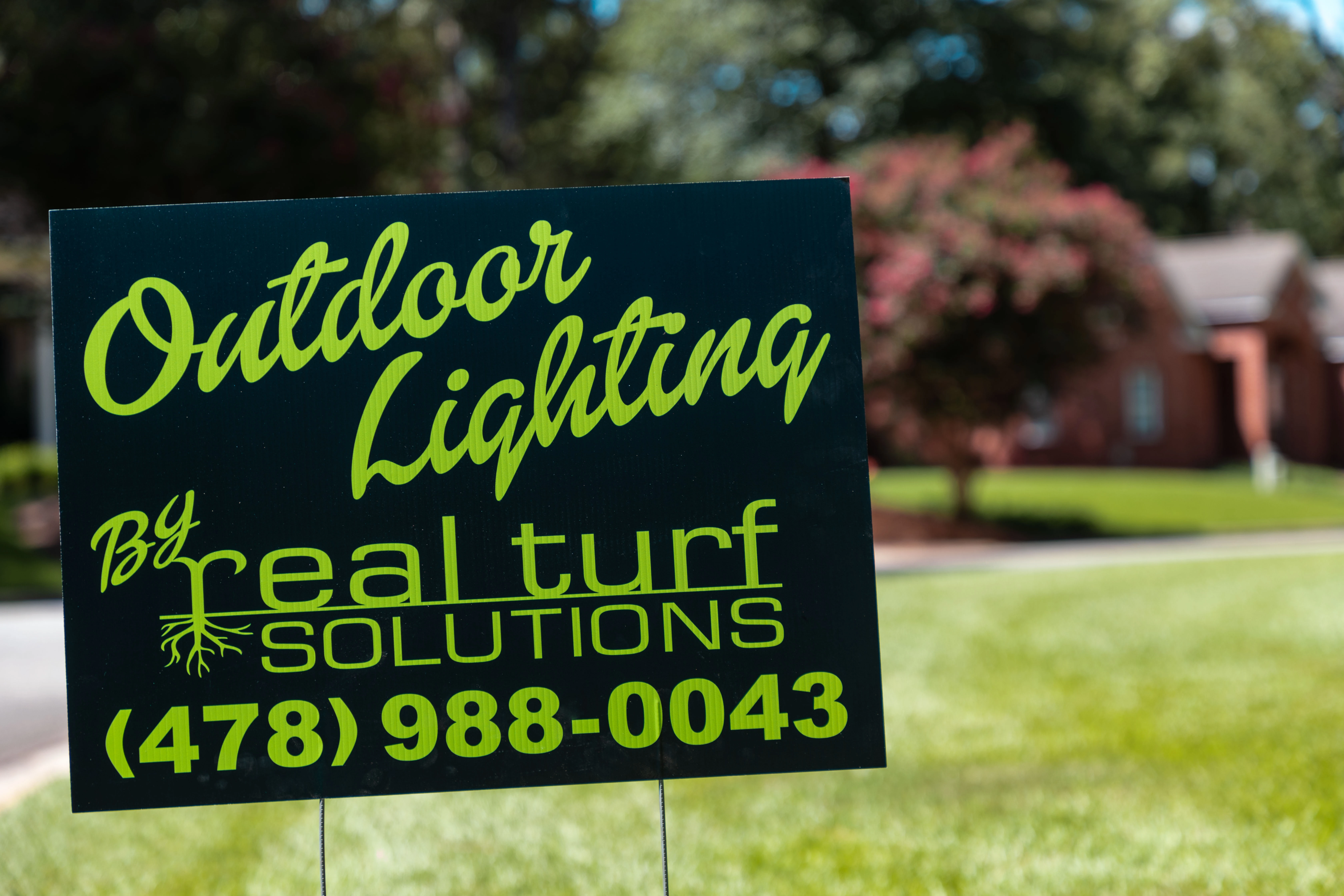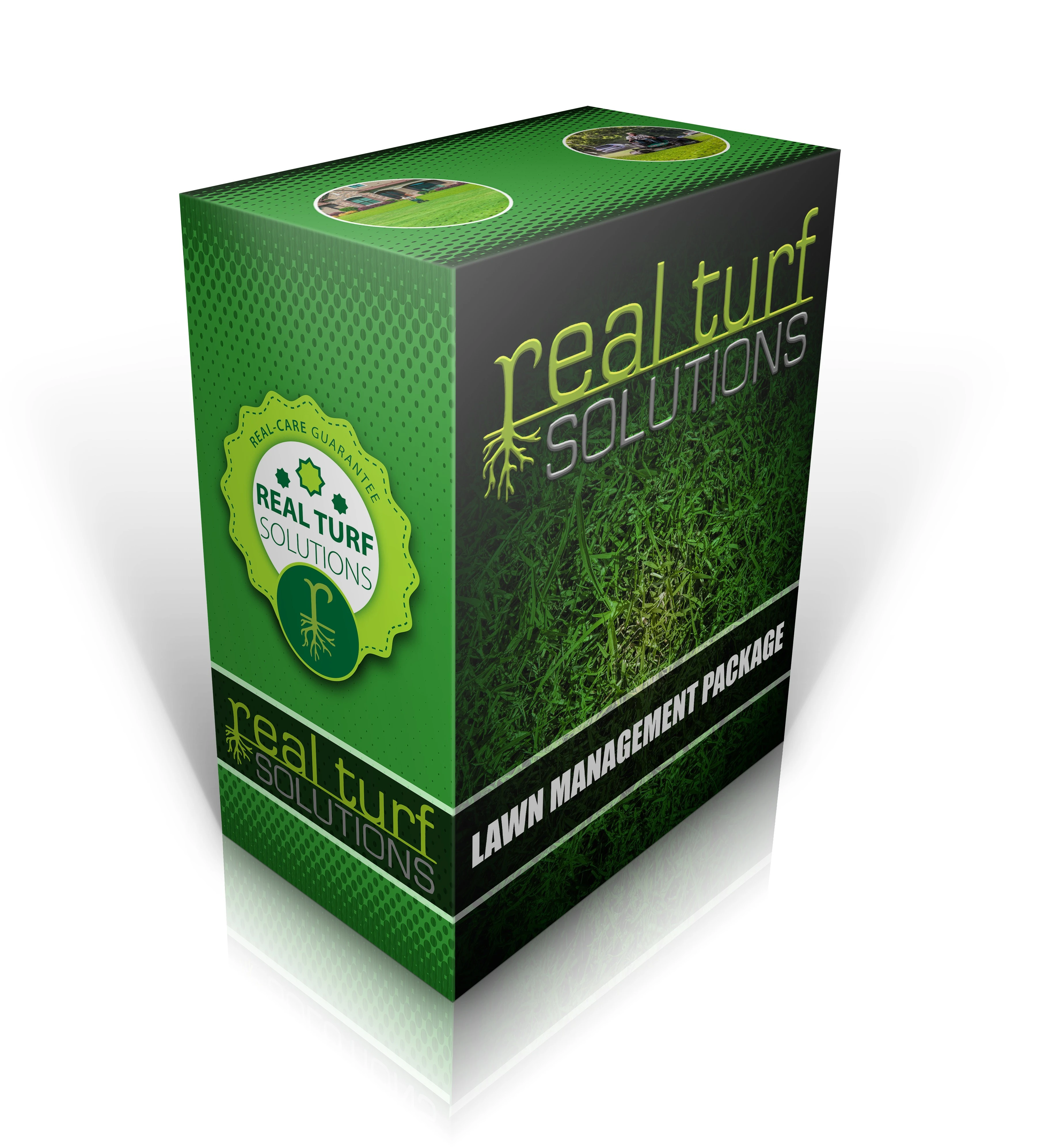 CONTENT MARKETING AND BRANDING
Landscaping Billboard Ad Designs
These are some examples of landscaping advertisements we designed for billboard marketing campaigns on electronic LED billboards. The graphics may look small on a computer or phone because each LED on an electronic billboard acts as an individual pixel. The graphic's size matches the number of LEDs on the billboard so it can fit.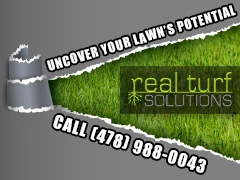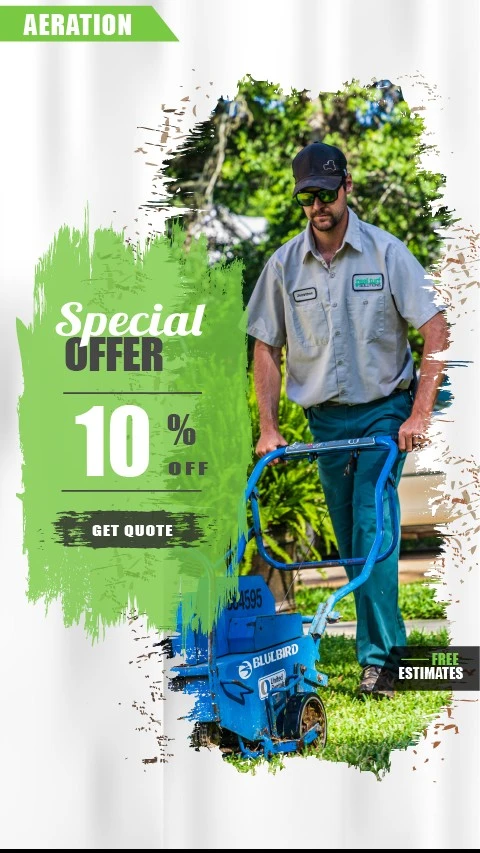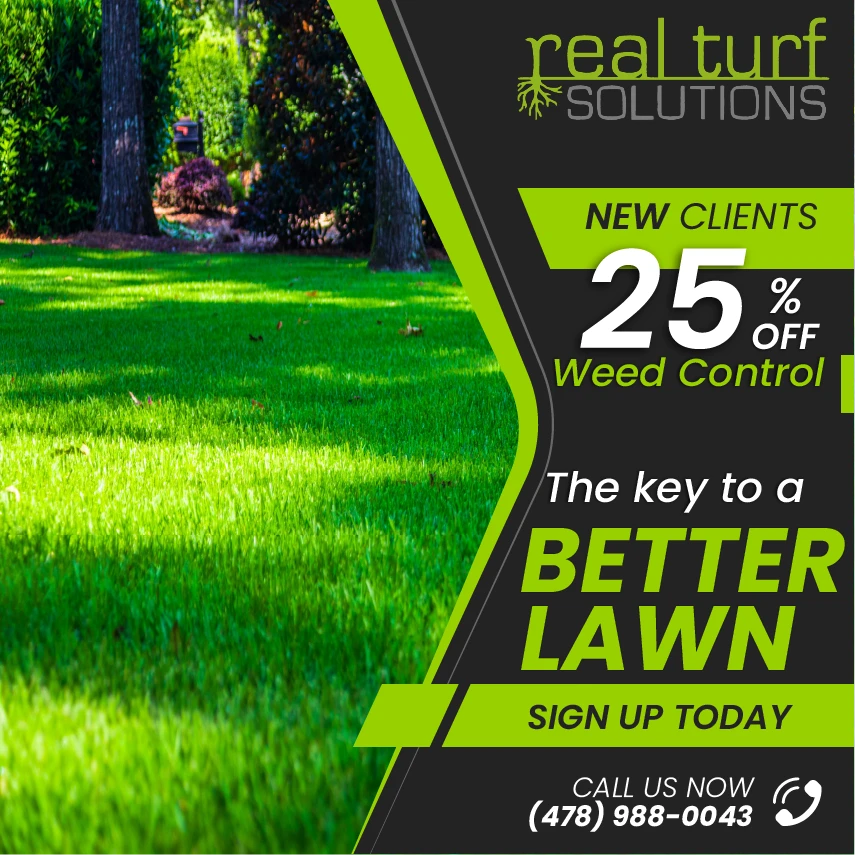 Pay-Per-Click & Search Engine Marketing for Landscape Companies
Marketing on search engines and running pay-per-click (PPC) campaigns have proven to be a highly successful way of generating leads for the landscaping businesses we've worked with. The ad space competition is often minimal for targeting landscaping keywords because many small business landscapers don't use PPC or SEM platforms due to not understanding how effective it can be. Our team understands the landscaping business. We know how to write effective content for your advertisements and select the right keywords to produce results. A combination of text and display ads, along with remarketing tactics, will deliver the leads you are eager to get for your business.
Digital Marketing + Content Marketing
Video content has become a staple of marketing your business everywhere online. Video allows you to give your audience an experience that pictures or text simply can't match. Videos are experienced with multiple senses at once. It also allows you to incorporate more emotion and personality into your message.
We can help you plan, film, edit, and distribute professional videos for your landscaping business. Videos can be used for almost any marketing goal, be it awareness, branding, lead generation, recruiting, or whatever else you are wanting to achieve.