The website has become the new storefront for businesses. Having a functional, well-designed business website is vital to your success. We offer a number of services to help you get your business online, keep your website up-to-date, and improve your site's performance. If you need help with your website, request a free consultation to discuss your needs with our professional team.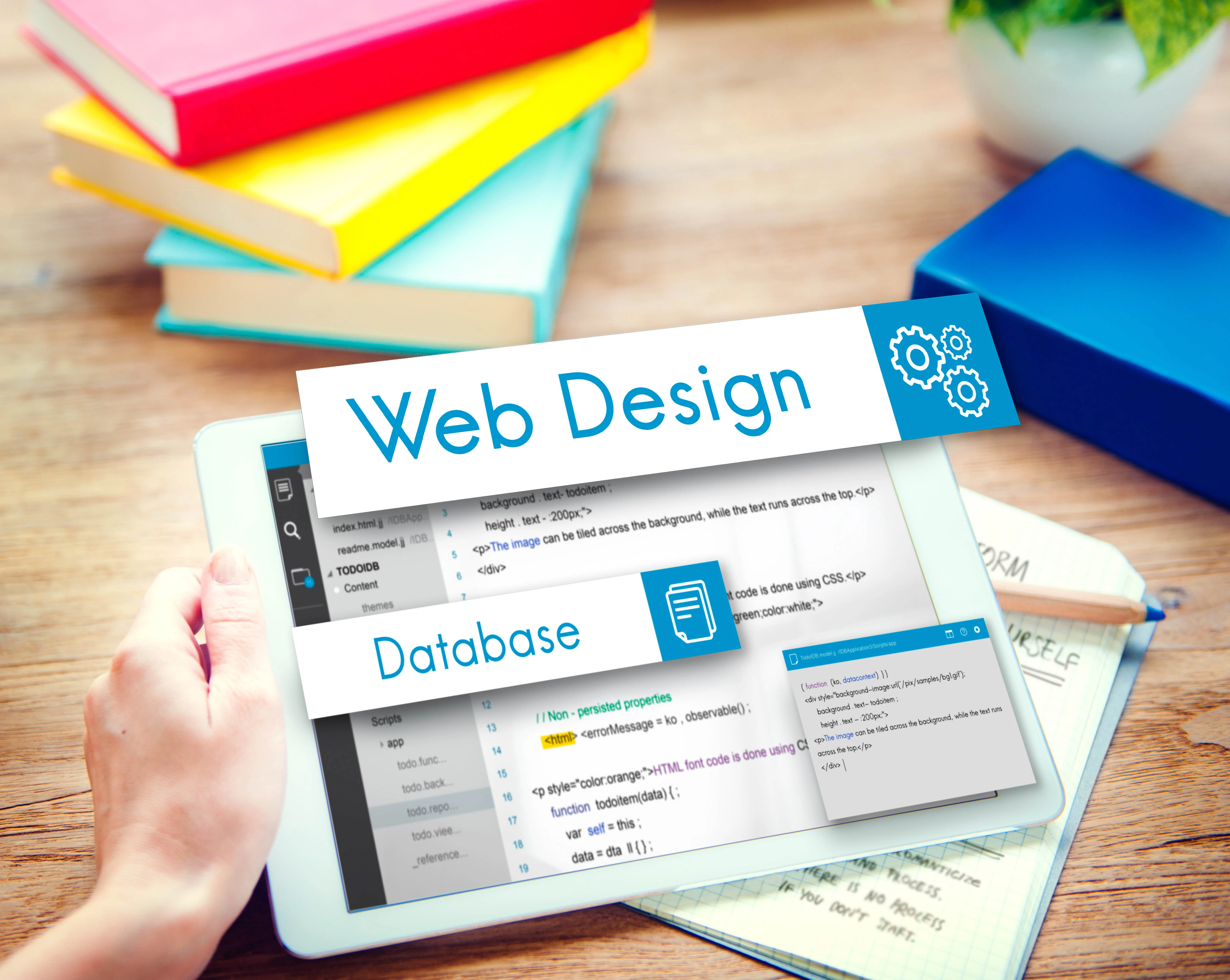 Our Website Service Options
We build a professional and functional website for your business. We start by building a base website to get you online fast so you can start collecting new leads. Then we build additional expansions until your site has all the features you need.
Optimize your website's content for search engines. We help you improve your organic website traffic by identifying opportunities for SEO improvement and making those changes. We can also help you submit your updated site for indexing by search engines.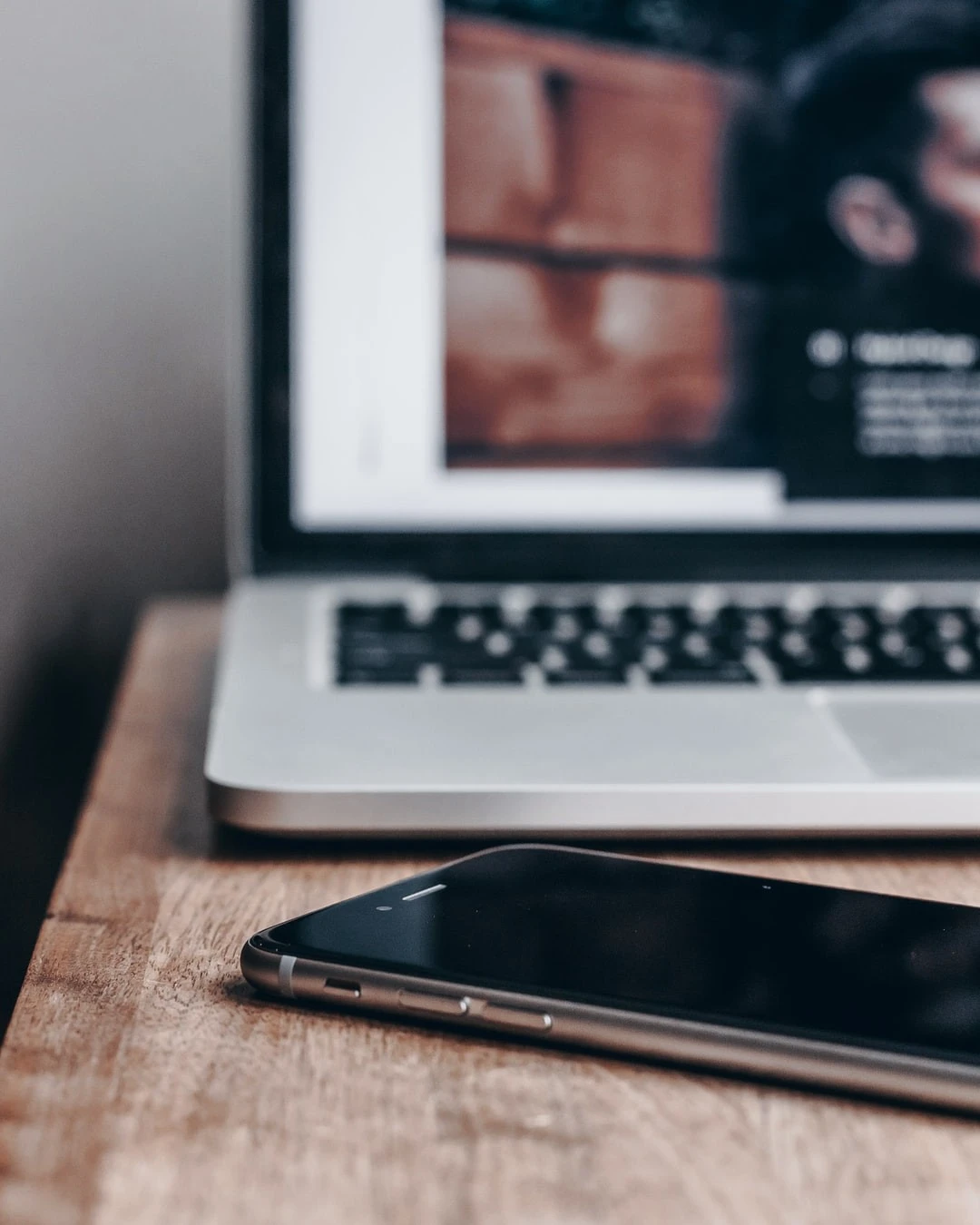 We can manage and maintain your website to keep it up to date. This includes adding new photos, content, and basic maintenance to keep your site updated and running smoothly for your visitors.
Learn how your users interact with your website and what their interests are. Analytics are important for understanding what works and what doesn't. We can help you implement and monitor a number of various website analytics tools to collect this valuable data.
We provide website management and SEO services for the Real Turf Solutions landscaping company. Here's a screenshot showing some of the lifetime performance data for their website's domain name. We've marked the point where we redesigned their website and began ongoing management of it on the graphs.
You can see that our work has significantly increased the amount of organic traffic they receive. The optimization of Real Turf's website and its content has also led to a significant increase in the number of relevant, organic keywords their website is ranking for on search engines.